EMEA Training Reseller of the Year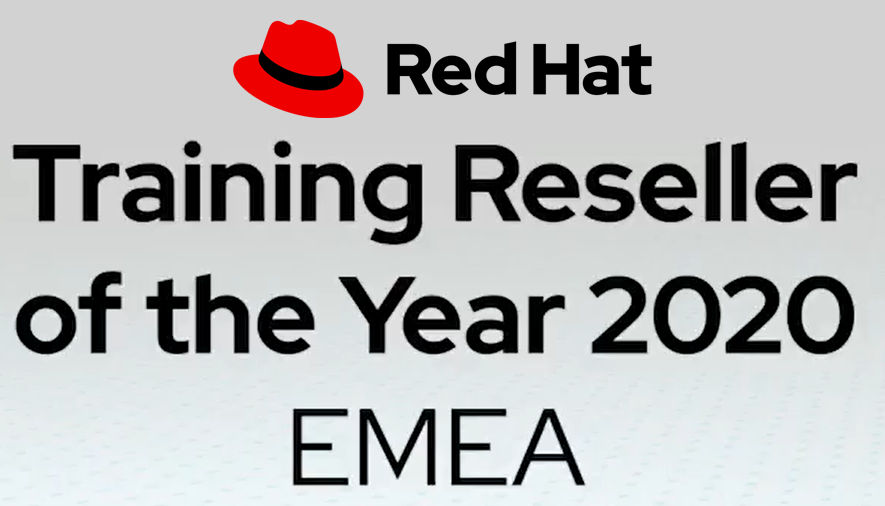 WOW – was für eine Ehre!
ETC hat bei der Red Hat EMEA Training Partner & Instructors Conference 2021 am 13.10.2021 den Award "Training Reseller of the Year 2020 – EMEA" erhalten. Dabei wurden wir für unsere gute Zusammenarbeit und unsere Leistung, die wir auch in schwierigen Zeiten erbracht haben, ausgezeichnet.
Unser Dank gilt dem gesamten ETC Team und auch unseren Kunden und Kundinnen, denn nur gemeinsam konnten wir diese Auszeichnung erreichen!
"ETC have shown true resilience through 2020 and this shows within the Sales numbers that they returned during a pandemic. They have worked endlessly to engage with the Red Hat team from Operations, Sales through to Marketing. Even with challenges and a new adoption of a focused delivery method from Red Hat during these hard times, the whole ETC dug in to make the transition smooth for the customer.
The whole Team at ETC deserves this Award – Well Done!"
Gary Williams
Red Hat – Channel Development Manager